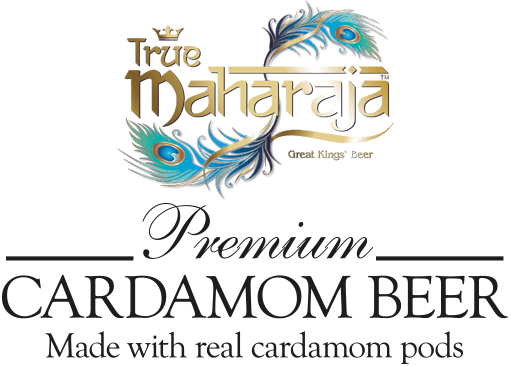 True Maharaja's unique character and warm light amber colour with a pure white foamy head is delicately balanced; with the addition of cardamom pods the flavour is enhanced to make every sip luxurious and smooth.
Use of the finest Maris Otter Malt, quality crafted hops from around the world and the vibrant, invigorating aroma of cardamom pods. The aroma is refreshing and the taste of the beer washes the palate clean but leaves no lingering taste to confuse with the flavours in the food. This beer is an undeniable accompaniment for Asian cuisine.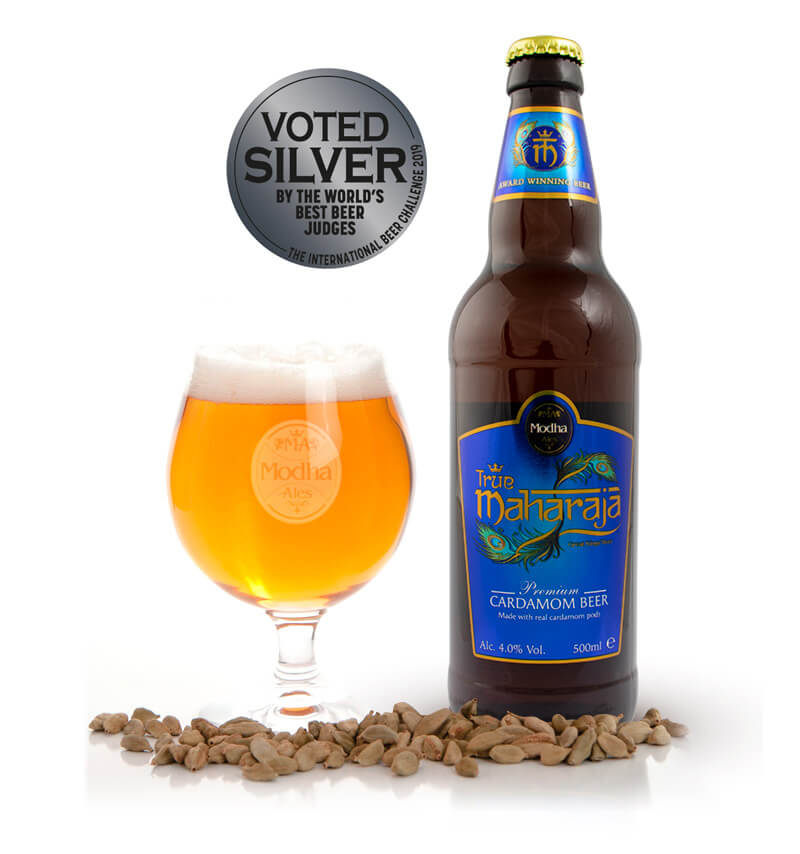 "True Maharaja is Modha Ales triumph to
produce a modern beer with British heritage
using traditional brewing methods and
combine the United Kingdom's love
for curry with a twist."
Our award winning gluten free lager, is a smooth and lighter beer for those that enjoy craft beer and easy drinking premium lager, there's no compromising on taste with this Gluten Free choice. Great with quality food and a stimulating stand alone drink uniquely balanced with a refreshing smooth finish best served chilled.